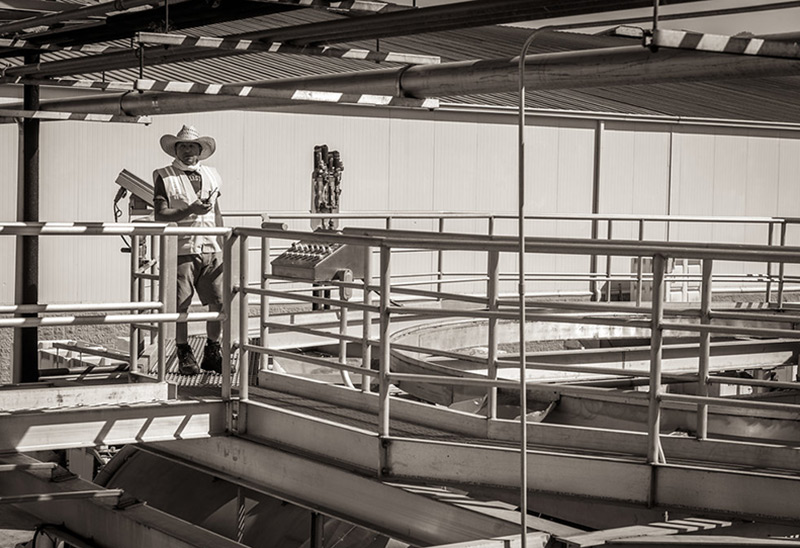 Dedicated and Experienced Staff
Phase 2 Cellars is home to a dedicated staff of 20 full-time production employees with nearly 10 years average tenure. Our low turnover rate speaks volumes about Phase 2 Cellars' commitment not only to making great wines, but to our people, their winemaking education, and their overall engagement. Treating every wine as if it were our own, Phase 2 Cellars truly offers a superior staff.
A leadership team brings nearly 80 collective years of winemaking, business and production experience to the table. Based on a foundation of teaching and training, our leaders provide oversight of our facility and our staff, assuring a highly maintained physical plant, meticulous record keeping, an exceptional level of cleanliness, and strict adherence to your standard operating procedures.
Winemaking Support
A microbiologist and winemaker by trade, Josh Baker is a graduate of the University of the Pacific who has contributed to the success of industry leaders such as the Chalone Wine Group, E&J Gallo, and Diageo Chateau and Estates. Josh has consulted on winemaking projects in California and Bordeaux, France and is co-owner and winemaker of Baker & Brain Wines. As Winemaker and General Manager of Production at Phase 2 Cellars, Josh balances his love of fine winemaking with his passion for organizational leadership and building highly efficient teams of ultra-engaged employees. With nearly 20 years of winemaking experience at all price-points and production levels, Josh is capable of providing winemaking support in a multitude of capacities and taking any worry out of off-site winemaking.