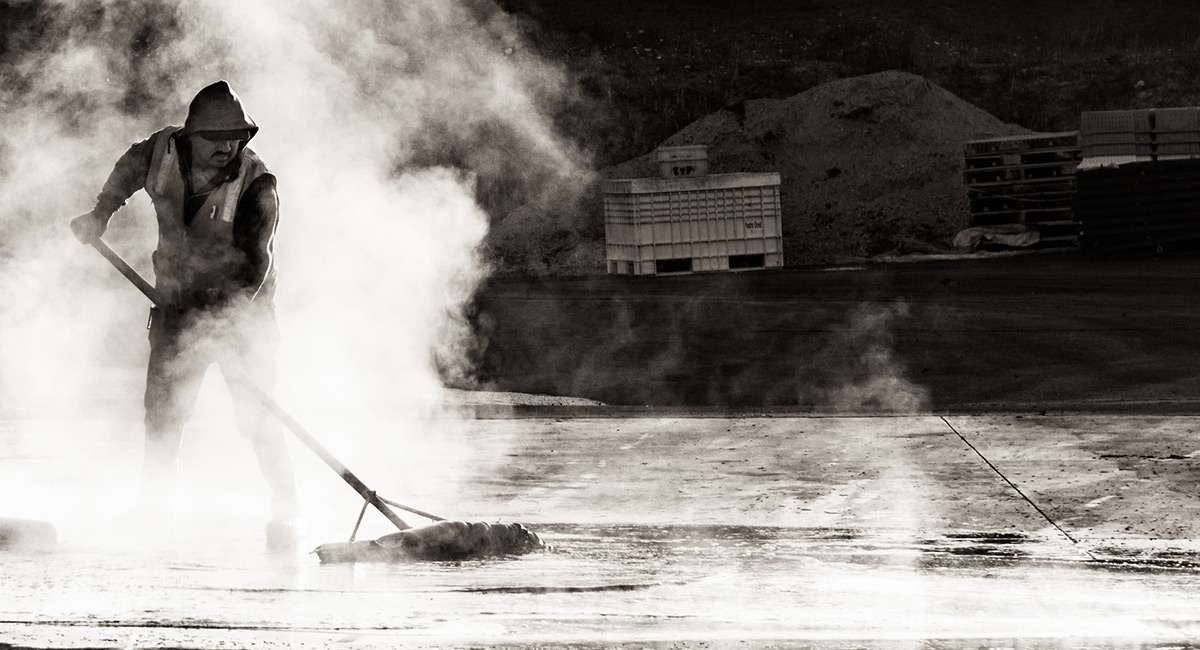 Custom Crush Excellence Since 1998
Our Mission
Phase 2 Cellars prides itself on a people-based mission to hire and retain the most able, committed, and engaged team of employees possible to create the highest quality wines, by the most efficient means, while treating every wine as if it were our own.
Phase 2 Cellars is an 80,000 square foot, full service, vineyard to bottle facility capable of premium winemaking at scale, custom bottling, and a myriad of private label services. Phase 2 Cellars boasts 7,500 to 10,000 tons of current capacity. Permitted to 16,000 tons, we offer the opportunity for growth on the largest of scales. We are opportunistic, entrepreneurial, and committed to being the premier custom crush facility for the Central Coast.
Your Vineyard to Bottle Solution
Phase 2 Cellars is a full service, vineyard to bottle facility capable of high-quality winemaking at scale, from 200 to 6,000 tons. Our proven relationships with local mobile bottlers and prowess for blending and stabilization make Phase 2 Cellars a perfect solution for any custom bottling needs. We offer the possibility for AP relationships as well as strong administrative help with any and all of your needs, from 702 support to COLA submissions. Our in-house laboratory is efficient and accurate of all analysis from vineyard samples to bottling quality assurance. Above all, we are opportunistic and entrepreneurial. Please contact us to discuss your next project.
History
Beginning with our first harvest in 1998, Phase 2 Cellars (formerly Courtside Cellars, San Luis Obispo) has a long history of custom crush excellence. Home to numerous iconic brands and clients, Phase 2 Cellars has sustained long-term success by fostering mutually beneficial long-term relationships with wine business leaders.